Gets to the dirt you can't reach, and doesn't let go!
You can lock it at your desired length/angle, so it can be adjusted as you need to wipe up all of the grime.
(You can adjust it to three different lengths, and five different angles.)

Locks into place at
your preferred length/angle!
Easily reaches high places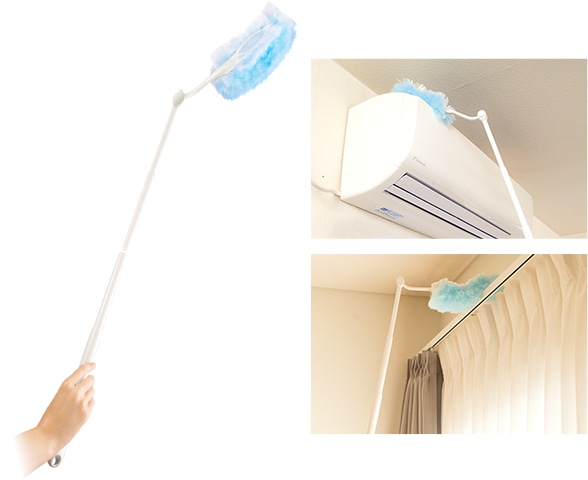 Three different lengths to choose from
Full length 96cm!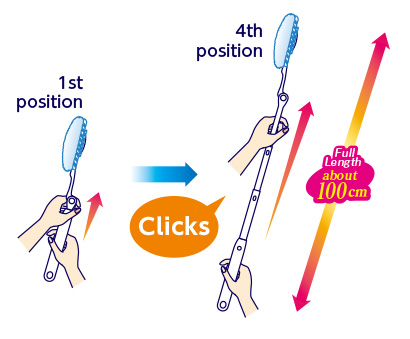 Five different angles to choose from
Convenient for storage!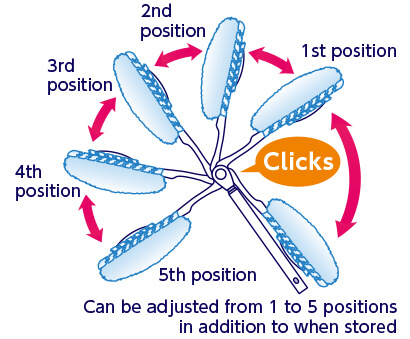 ※Please do not try to turn it past the fifth angle.